About Nicaragua Vacations
Nicaragua Vacations is part of the Namu Travel Group, a Central America-wide travel agency made up of different brands, each brand representing a different country or niche within the region. As well as Nicaragua Vacations, Namu currently consists of Costa Rican Vacations, and Panama Vacations.
---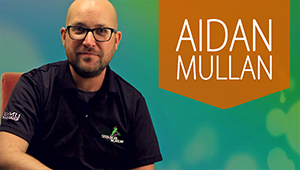 Aidan Mullan, our resident Nicaragua expert
Aidan moved to Costa Rica back in 2011 from Ireland and has been visiting Nicaragua frequently since then. He's got a young son who is part Nicaraguan so it's embracing the culture is incredibly important to him.
Some of Aidan's favorite things about Nicaragua include: the amazing volcanoes, colonial cities, secluded beaches and wonderful eco-lodges. Aidan takes regular trips to Nicaragua to make sure that we are offering the best properties, tours and transportation so your trip is perfect!
---
History of Nicaragua Vacations
The origins of Namu started in San Jose, Costa Rica, in 1998, when Casey Halloran and Tony Silva became roommates, and through their mutual love of travel, decided to try to make a living out of it. Thus a tiny online Costa Rica newsletter offering travel advice and tips was born. They quickly found that friends and relatives kept calling on them to arrange their hotels, tours and transportation, and from then on, Costa Rican Vacations became a real life, honest-to-goodness, travel agency.
That travel agency grew. And grew and grew. In 2004, they spread to Panama, as a result of their Costa Rican Vacations clients asking about other destinations. From there onwards and upwards, and Nicaragua Vacations was the logical next step, as clients kept asking about further destinations.
In 2006, we started offering a couple of hotels in Nicaragua as additions to trips in Costa Rica and in 2011, we decided to properly open up Nicaragua's doors to clients' through it's own brand. Since then, our Nicaragua Specialists have been working to provide the best hotels, tours and transportation experiences one can find, all with the same exceptional service and partner appreciation that our clients have come to expect in Costa Rica and Panama.
Nicaragua Vacations is the baby of the Namu Travel Group, representing perhaps the most misunderstood country in the region. Nonetheless, we here at Nicaragua Vacations are extremely proud of what we're doing in this country, and we have plenty of testimonials to show that our clients feel the same way.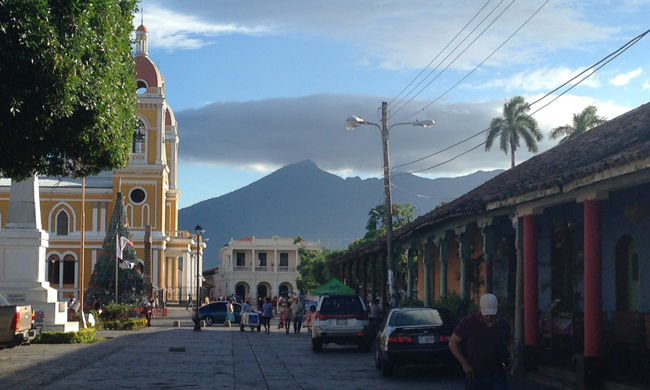 Nicaragua is on the brink of "discovery" in the wider tourism market, but for now the country's colonial towns, wide lakes, awesome volcanoes, tropical islands, pristine beaches and above all, friendly people will have you feeling like a pioneer in one of the region's most little known, and yet beautiful destinations.